Pete Shelley passed away yesterday. Most of you already know how important the Buzzcocks are to me. From the book:
Early in my sophomore year, two concerts had a major impact on me. The first was at the Longhorn, with Gang of Four opening for the Buzzcocks. I was a huge fan of the Buzzcocks' approach to pop songwriting and also appreciated the slashing guitar of Gang of Four. I was front and center for the entire Buzzcocks set, studying singer-guitarist Pete Shelley, watching his every motion. Legend has it that the entire band was tripping on LSD that evening—I don't know, but many times during the set, Pete did lean down, off-mic, and shout the chord changes at me. It left a deep impression, and I became an even more intent student of their work.
I'd seen the Buzzcocks twice in the past ten years; both shows were very enjoyable. The rhythm section was tight, Steve was carefree and animated, and Pete's voice was joyous and insistent — just like the first time I heard it on record in 1977.
Thank you for all the wonderful music you shared with the world. Rest in peace, Pete.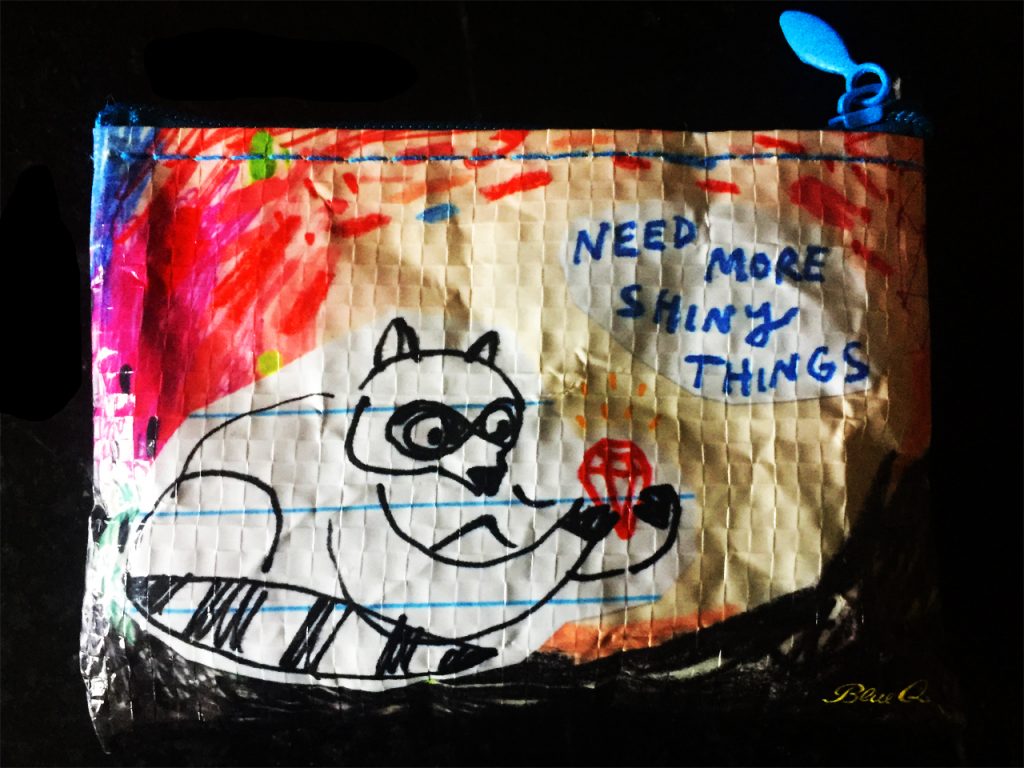 Greetings from Oakland CA. I'm ensconced in a recording studio this week, producing a new album for one of America's premier rock bands. (I can't mention the band, as per their request.) Somewhere in the middle of this week's fairly intense activity, I managed to share some words about the newest single, What Do You Want Me To Do, with Rolling Stone. It's the second song on my new album, and one of the easiest for me to play!
If you're a guitarist and want to learn the riff, here's the secrets: Standard tuning, except low E goes down two steps to D, and capo at the fourth fret. Those tips should make it real easy for you to figure out the riffs. Good luck hitting Jason's high harmonies, though.
Studio Session is the first in a group of Granary Music videos that are central to the storytelling campaign for Sunshine Rock. I've gathered lots of footage over the past two years, and I look forward to sharing some of these moments with you in the near future. Anyone up for a Karaoke video of Sunshine Rock? I think the young kids (and young at heart adults) might get a kick out of something like that.
That's all for now. It's time for me to get back to work — this production job has a Friday deadline. After we finish the mixes, I return to Berlin to begin the European press campaign. And grocery shopping. Always the groceries.
New song "What Do You Want Me To Do" and Sunshine Rock Studio Session released today. Check them out below.
LISTEN TO "WHAT DO YOU WANT ME TO DO"
WATCH SUNSHINE ROCK STUDIO SESSION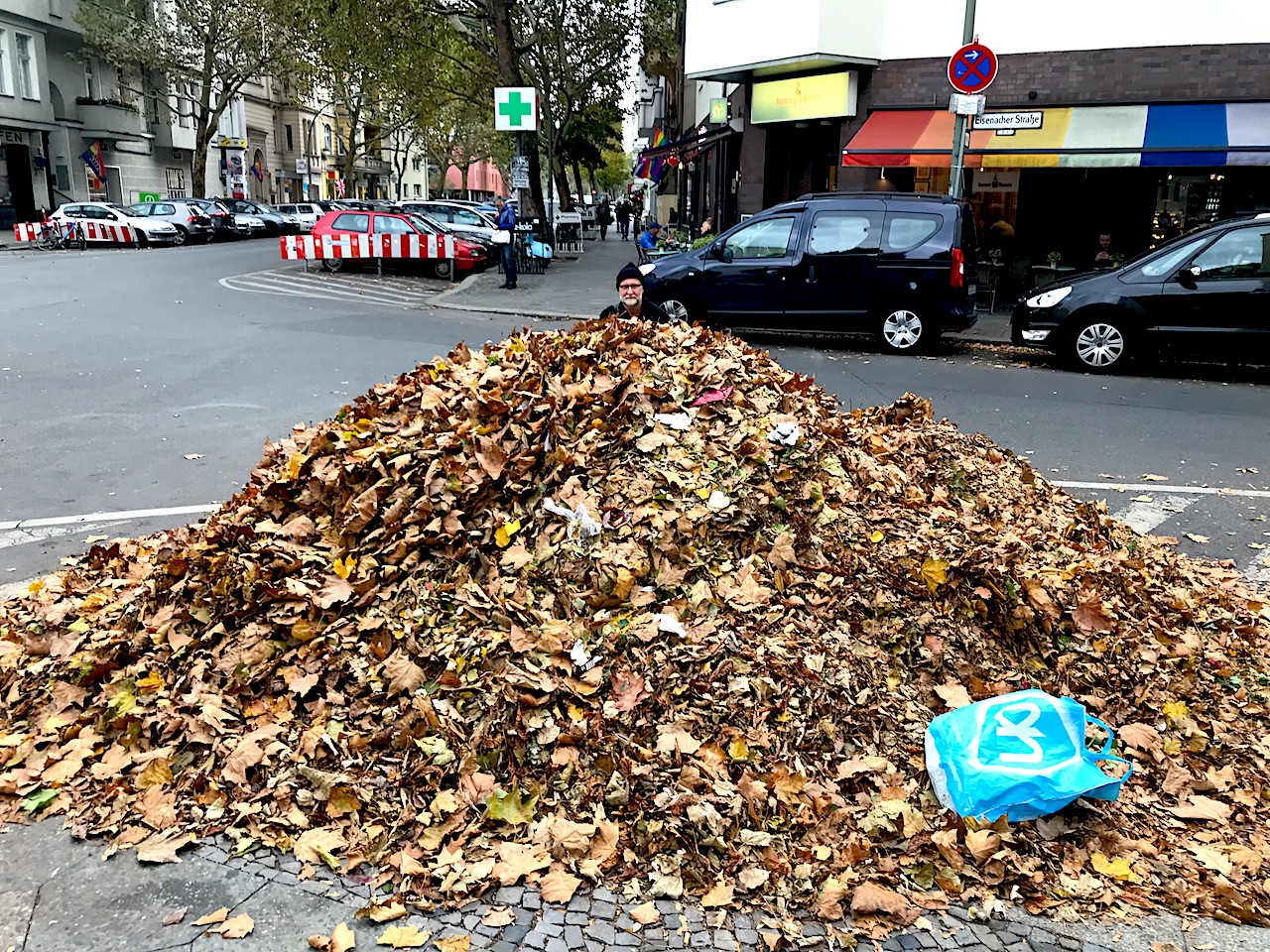 So much of what I do with music and art is about trying to heal myself. I aspire to make things that will have lasting value in my life. In the creative moment, I forget about everything that's going on in the world. I'm there to conjure and channel and capture my feelings. I can always edit and refine and detail those essential moments over time.
When I share a song, I'm always nervous. It's similar to the preparation for a first date — put on my nicest clothes, check my ears and nostrils and eyebrows for stray hairs, and make sure my teeth are clean and my breath is fresh. With albums, however, I spend two or three years getting ready for that one night, the first impression, that solitary chance.
As the song was about to go live, I started having questions. Will people think I'm serious? Will people think I'm being ironic? Will people think it's tongue in cheek?
I wasn't expecting to see so many people saying, "Thank goodness, this is exactly the lift I needed right now." I'm embarrassed that I hadn't thought about the song having this effect on listeners. I was just going with the idea of an upbeat, simple, catchy love song about a couple of great experiences I had last August in Berlin. It's the Sgt. Pepper's Lonely Hearts Club Band (the song) of this album. As a six year old kid, I imagined that song saying: Welcome to our world, here's the characters in our show, sit back and enjoy as we take you on a ride.
The six note signature melody, inspired by the bells of a nearby church. The breezy 60s American pop "bah-buh-bah-buh-bah, buh-bah-baow" vocals that appear in the second half of the intro. The back half of bridge two, when my Czechoslovakian string players saunter onto the launchpad. Those nagging Russian bots tucked into the far corners of the last bridge, taunting me with their "nah-nah-nah-nah-nows". I hope you don't mind me deconstructing all my sonic flourishes — the little gems that tumble freely from the sky and take forever to fashion into a crown of song.
That's enough for now. Thanks for the thoughtful and encouraging words. I'm glad you're loving the new song. And if you need another song with guitars and astronauts and hope, this one is pretty damn good. One of my all-time favorite bands, bringing the noise and the joy at exactly the right time. One more song like this and I'd say we've got ourselves a movement!
Bob Mould shares the new song "Sunshine Rock" today, along with the announcement that he will release a full-length album of the same title February 8, 2019, on Merge Records, with a tour to follow spanning North America and Europe, which starts on Valentine's Day, February 14. Click HERE for tour dates.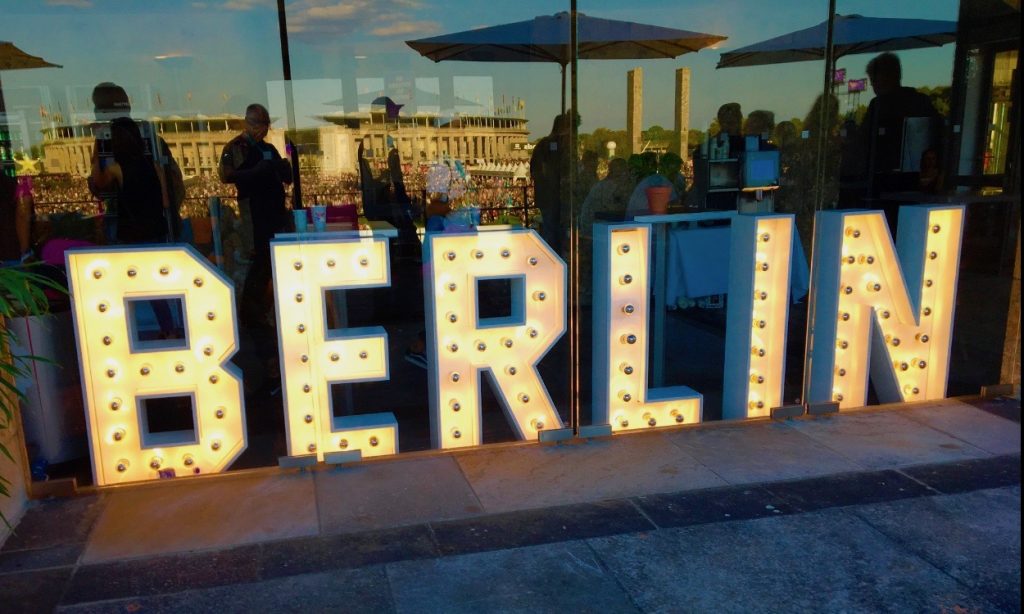 Greetings from Berlin. Boblog is back — can you believe it?!?
My apologies for being away so long. Boblog went on hiatus back in 2009, and a lot has changed since then.
I was living in Washington DC, Life And Times had just been released, and BLOWOFF was at the peak of its 11-year run. I had begun writing See A Little Light: The Trail of Rage and Melody and Barack Obama was the President of the United States of America.
I hardly recognize this grave new world we live in. I'm a bit overwhelmed at the prospect of bringing all of you up to speed on 2009-2018 in one sitting, so I'll jump ahead to the current headline…
NEW ALBUM! I hope you've noticed there's a new album on the way. It's called Sunshine Rock and I am really thrilled about how it turned out. I started writing this over two years ago — thousands of words and hundreds of melodies which became dozens of songs, twelve of which you will be able to hear on February 8. But hey, you can hear the title track now!
Jon and Jason came to Oakland in May to make noise with me in this wonderful studio called Tiny Telephone Oakland. We rented a lovely house for the week, found some great nearby eats, and played our hearts out for seven days. (By the way, the weather was glorious.)
Alicia brought her cameras from Portland to hang out, take pictures, and document our collective state of mind. I'll share selected moments with you in the following months.
Meanwhile, in Chicago, Alison took my string arrangements and turned them into dots with stems and flags that fit on these mysterious lines that trained musicians can read and play. We sent these magical scores (and some ProTools sessions) to the 18-piece orchestra in Prague. The results were magnificent.
Beau and I moved to Tiny Telephone B for eight days of additional guitars, keyboards, and vocals. Here's one of my favorite new pieces of gear — it allowed us to record five amps at once with very little unwanted noise!
Two weeks to recover, then sixteen straight days and nights of more singing, playing, and mixing at Different Fur in San Francisco. This is the part of the process where I usually lose my mind. I'm shaping and stitching and boiling down two years of my life — hopes and fears, joys and sorrows, victories and tragedies — into the 36 minutes and 32 seconds you will hear in February.
We sent the mixes to Matthew at CMS and he made it sound like a cohesive album. I sent the music and cover art (which I created a year ago) to the label for approval. After some small alterations and thoughtful additions, the packaging was finished. The vinyl is in production. CDs will be ready soon. Music has been sent to all digital outposts. There's no turning back. Rocket has left the launchpad.
I'll be your astronaut. You know we won't get caught. We're headed straight into the sunshine rock.
https://smarturl.it/bobmouldlpandshirt
https://smarturl.it/bobmouldlp