Bob Mould will be celebrating 40 years in music with his St. Paul shows at the Palace Theatre and Turf Club on March 30-31. The Turf Club show has already sold out. The Sunshine Rock Tour starts tomorrow, February 14 in Washington DC.
Mould shares of the anniversary:
"I started my "professional" stage career as a musician on Mar 30, 1979 at a tiny bar called Ron's Randolph Inn, located near Macalester College in St. Paul, MN. The name of the band was Buddy and the Returnables — a four piece fronted by keyboardist/singer Charlie Pine. I was the guitarist, Greg Norton was the bassist, and Grant Hart was the drummer. We played two consecutive nights.
Moments before the end of the Mar 31 show, an audience member yanked the cable out of the Farfisa organ that Charlie was playing, and the three remaining musicians — who immediately went on to be known as Hüsker Dü — launched into a handful of hastily-written originals.
Fast forward 40 years: I'll be performing in St. Paul with my longtime bandmates, Jason Narducy and Jon Wurster, at Palace Theater on Mar 30 and Turf Club on Mar 31.
It's a big anniversary, but my celebration of 40 years in music is for one weekend only. I'm typically not the nostalgic type when it comes to my work — but I would be remiss if I didn't make mention of the importance of my early days in St. Paul, my gratitude to Grant and Greg for those first eight years of music, and my sincere thanks to the people of Minnesota for the centuries of support. Looking forward to seeing you on the Sunshine Rock tour, wherever it may be."
https://www.amazon.com/Sunshine-Rock-Bob-Mould/dp/B07JP23MRW/ref=sr_1_1?ie=UTF8&qid=1549998002&sr=8-1&keywords=sunshine+rock+bob+mould
'Sunshine Rock' available everywhere now.
Watch the new video for "Lost Faith" (directed by Philipp Virus) premiering on NPR now!
SHOP JCRT SUNSHINE ROCK FLANNEL
Bob partnered with JCRT to create a custom, limited edition plaid flannel inspired by the bold graphic color and layout of Sunshine Rock! Every purchase will come with a download of the album upon its release next Friday, February 8th.
Bob releases a documentary style video about his deep connection with the city of Berlin.
Bob teamed up with Tym Guitars to create a signature Sunshine Rock pedal!
Pete Shelley passed away yesterday. Most of you already know how important the Buzzcocks are to me. From the book:
Early in my sophomore year, two concerts had a major impact on me. The first was at the Longhorn, with Gang of Four opening for the Buzzcocks. I was a huge fan of the Buzzcocks' approach to pop songwriting and also appreciated the slashing guitar of Gang of Four. I was front and center for the entire Buzzcocks set, studying singer-guitarist Pete Shelley, watching his every motion. Legend has it that the entire band was tripping on LSD that evening—I don't know, but many times during the set, Pete did lean down, off-mic, and shout the chord changes at me. It left a deep impression, and I became an even more intent student of their work.
I'd seen the Buzzcocks twice in the past ten years; both shows were very enjoyable. The rhythm section was tight, Steve was carefree and animated, and Pete's voice was joyous and insistent — just like the first time I heard it on record in 1977.
Thank you for all the wonderful music you shared with the world. Rest in peace, Pete.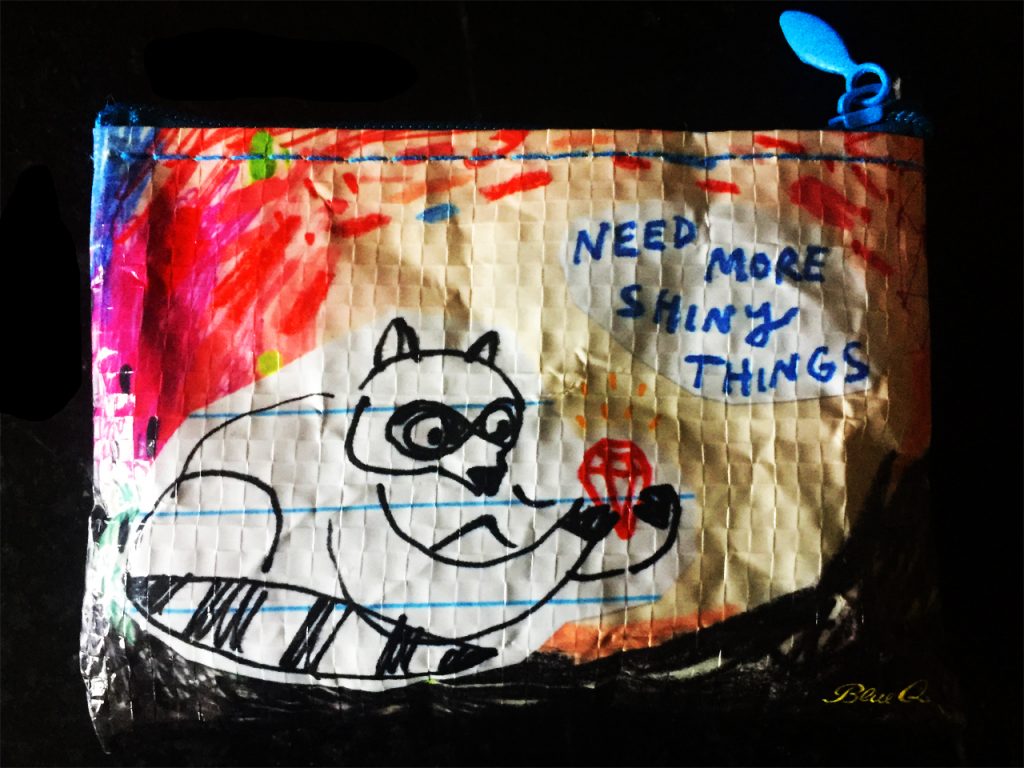 Greetings from Oakland CA. I'm ensconced in a recording studio this week, producing a new album for one of America's premier rock bands. (I can't mention the band, as per their request.) Somewhere in the middle of this week's fairly intense activity, I managed to share some words about the newest single, What Do You Want Me To Do, with Rolling Stone. It's the second song on my new album, and one of the easiest for me to play!
If you're a guitarist and want to learn the riff, here's the secrets: Standard tuning, except low E goes down two steps to D, and capo at the fourth fret. Those tips should make it real easy for you to figure out the riffs. Good luck hitting Jason's high harmonies, though.
Studio Session is the first in a group of Granary Music videos that are central to the storytelling campaign for Sunshine Rock. I've gathered lots of footage over the past two years, and I look forward to sharing some of these moments with you in the near future. Anyone up for a Karaoke video of Sunshine Rock? I think the young kids (and young at heart adults) might get a kick out of something like that.
That's all for now. It's time for me to get back to work — this production job has a Friday deadline. After we finish the mixes, I return to Berlin to begin the European press campaign. And grocery shopping. Always the groceries.